Office accomodation
Do you need an emergency office temporarily or for a longer period of time? We accommodate directors, teams, departments and organizations at any desired location.
Office units provide space
Algeco has been providing the placement and construction of temporary office space for more than sixty years. All office buildings are easily adaptable thanks to their modular nature, so that they can easily adapt to your housing needs.
From an emergency office to three layers of well-equipped office units: we always offer future-proof solutions that perfectly match current challenges. Our office solutions excel in aesthetics and functionality as well as in efficiency and cost control.
This is the result of our many years of experience with smart and practical construction. Although we also have to give credit to our project office with our own architects. Would you rather work with your own architect? Of course that's possible. Our expertise is completely at your disposal.
Temporary offices: Algeco offers full service guidance
When you submit your wishes for temporary office units to us, we will work out this plan together with you. Precision, safety, process control: every step in our collaboration is carefully taken. We supervise the entire process from design to delivery, so that your business processes are not hindered.
After thorough preparation, in which we define the accommodation needs and desired facility support, we conduct a location survey and make a design proposal. We put together a project team that monitors project progress on site. The (prefab) parts are inspected and delivered to the construction site, where we take care of assembly, finishing and connection. We also supervise the furniture and layout of the office units – Algeco ensures a problem-free, turnkey delivery.
Our products
Afbeelding
Office building
Do you want an office or meeting room at your project location? We ensure that you can quickly have extra space at your disposal. Entirely in your own style or in units.
/en/our-solutions/office-unit
item url
Afbeelding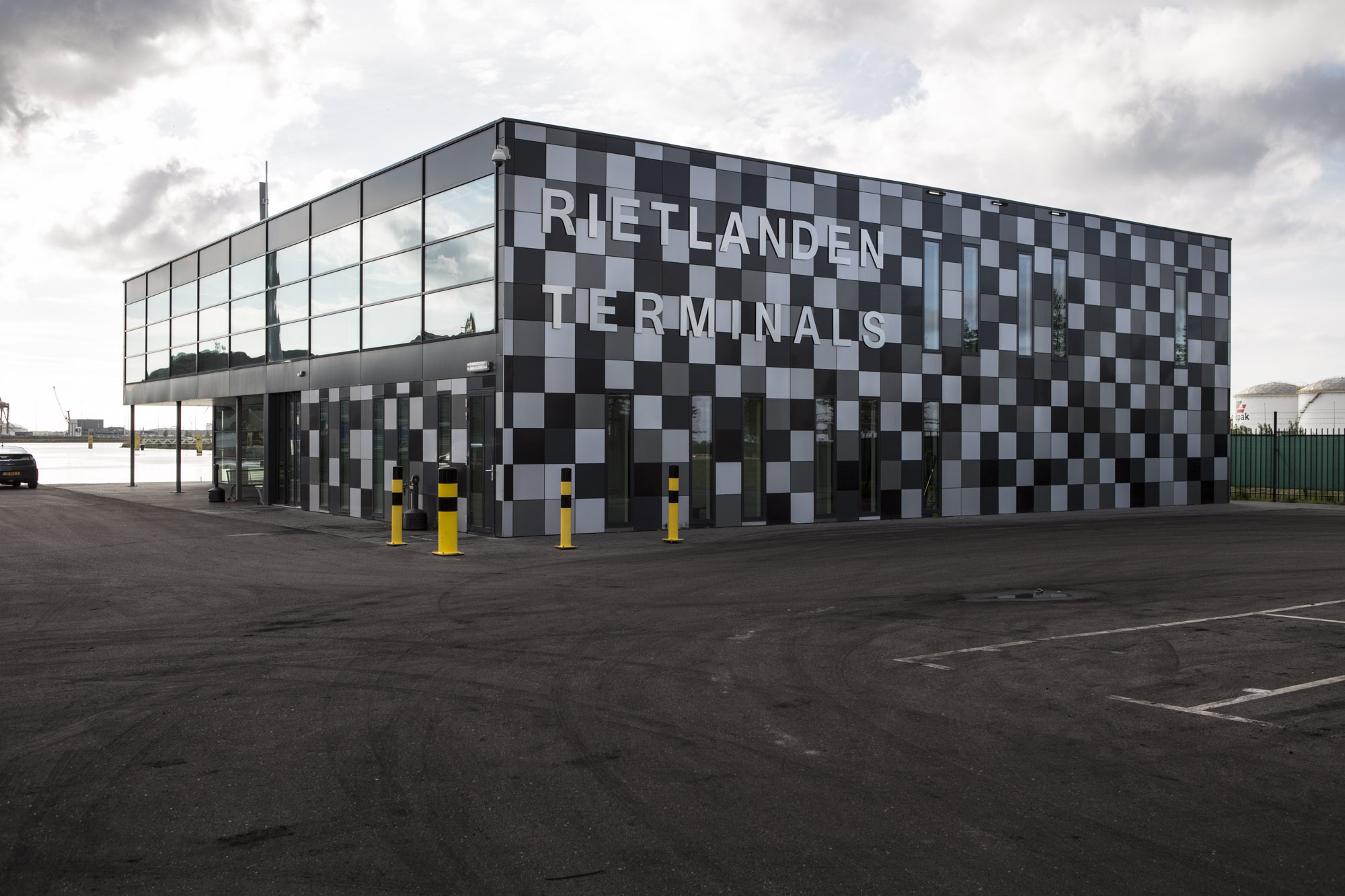 New construction
Een permanent of semi-permanent kantoorgebouw? Ook daarvoor bent u bij ons aan het juiste adres. Vraag naar de mogelijkheden van deze oplossing.
/en/projects/albeda-rotterdam-hague-airport
item url
Afbeelding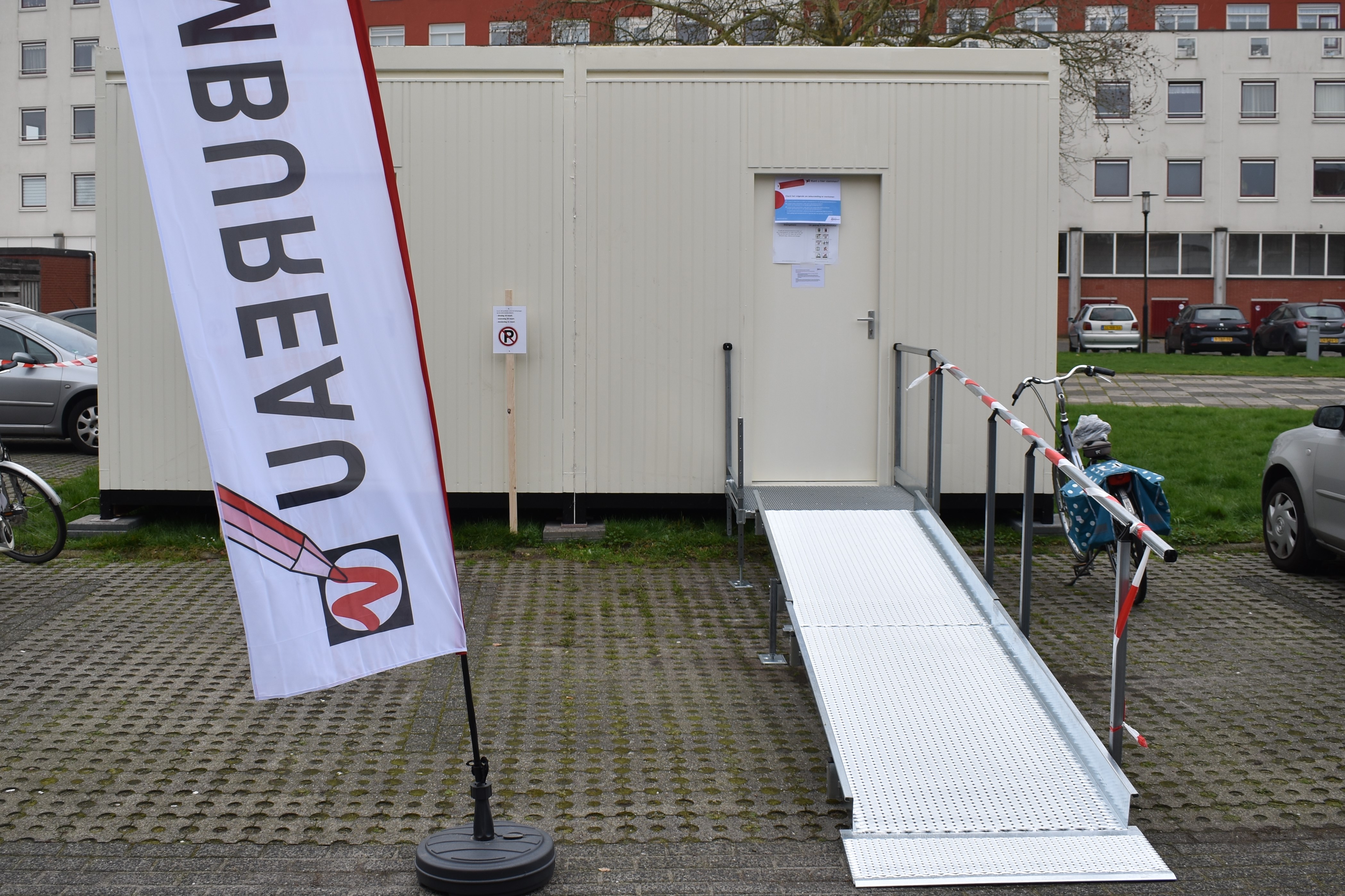 Polling station
Need extra space during elections? A polling station consisting of temporary units quickly offers extra space to your voters.
/en/projects/portable-voting-station
item url
All the advantages of Algeco at a glance:
Sustainable construction: we work with elements that can be dismantled and can therefore be reused.

Comfortable and high-quality offices in which it is pleasant for your employees to work.

Everything arranged from A to Z: we also arrange maintenance, transport and (dis)assembly for you.

Algeco does more than just install modular office units for your employees. With our 360 services, you can easily choose everything you need, from furniture and plumbing to signage and climate control equipment.