Products
Market leader for years: our vision on the product range
Prefab construction with Algeco units
Making complicated things simple: that's our specialty. Prefab construction is founded on the principle of simplicity. Our units can be placed and connected in just about any location, and in any configuration.
That is how we can create complete offices, meeting rooms, board rooms, school buildings, and emergency classrooms, among other things, that comply with all standards and regulations. Every unit is designed and furnished according to your preferences, keeping the safety and comfort of your employees in mind.
Options for functionality, comfort and appearance
You want to provide your employees with a high-quality working environment. In fact, you are legally required to do so. But we want to do more than just obey the law, we want the best for you and your employees.
Inventive prefab construction makes it possible to provide a solution for every budget and preference. To make the choice easier for you, we have divided our range into three categories:
Afbeelding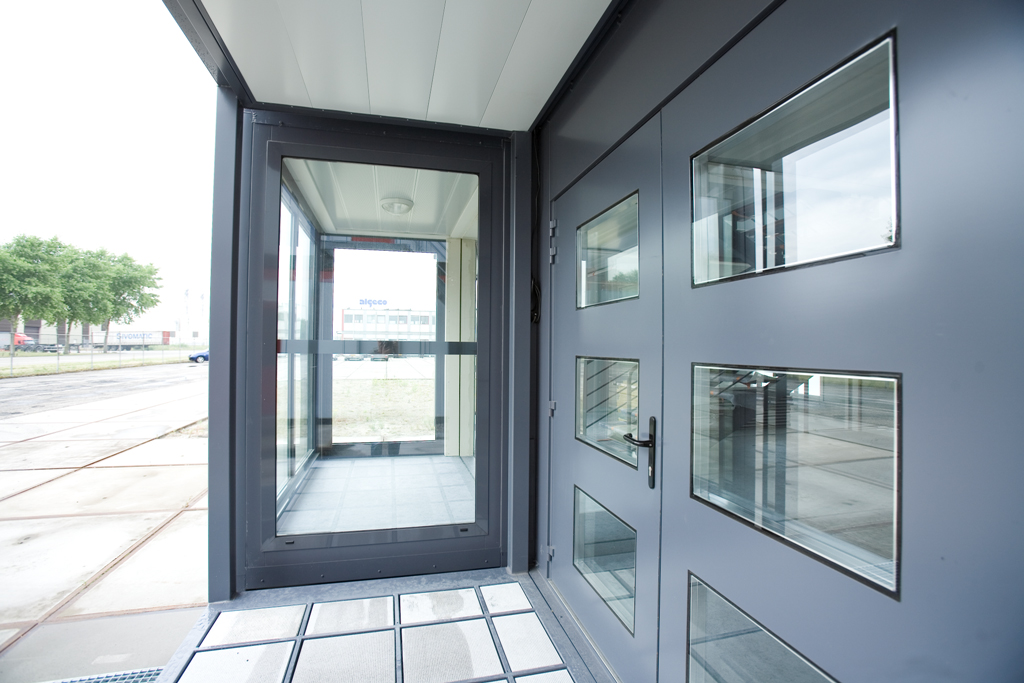 Progress: high quality design
Progress stands for top-end design. Our specialists design innovative and high-quality construction for prestigious classrooms, exhibitions, reception areas, and head offices, as demonstrated with these units.
All of Algeco's excellent expertise are brought together in this category. Progress stands for beauty, design, comfort, and innovation. The use of high-quality materials and the quality of the finishing ensure a superb end-result.
Afbeelding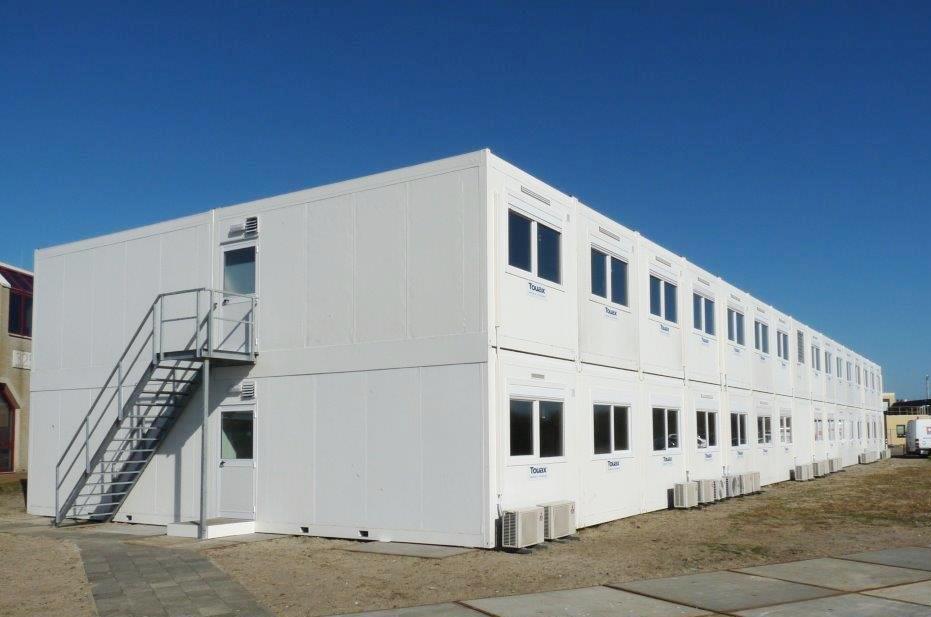 Advance: flexible and comfortable
Advance is all about your preferences regarding comfort, well-being, and safety. Advance units can be connected together and stacked on top of one another - you can even choose if you want the doors on the left or right: everything is possible with Advance units that have been fine-tuned down to the very last detail.
Customisation to the very last detail

Highly suitable for offices, gatehouses, schools, meeting rooms and cafeterias

Perfect for spaces with a lease period of less than 24 months
Afbeelding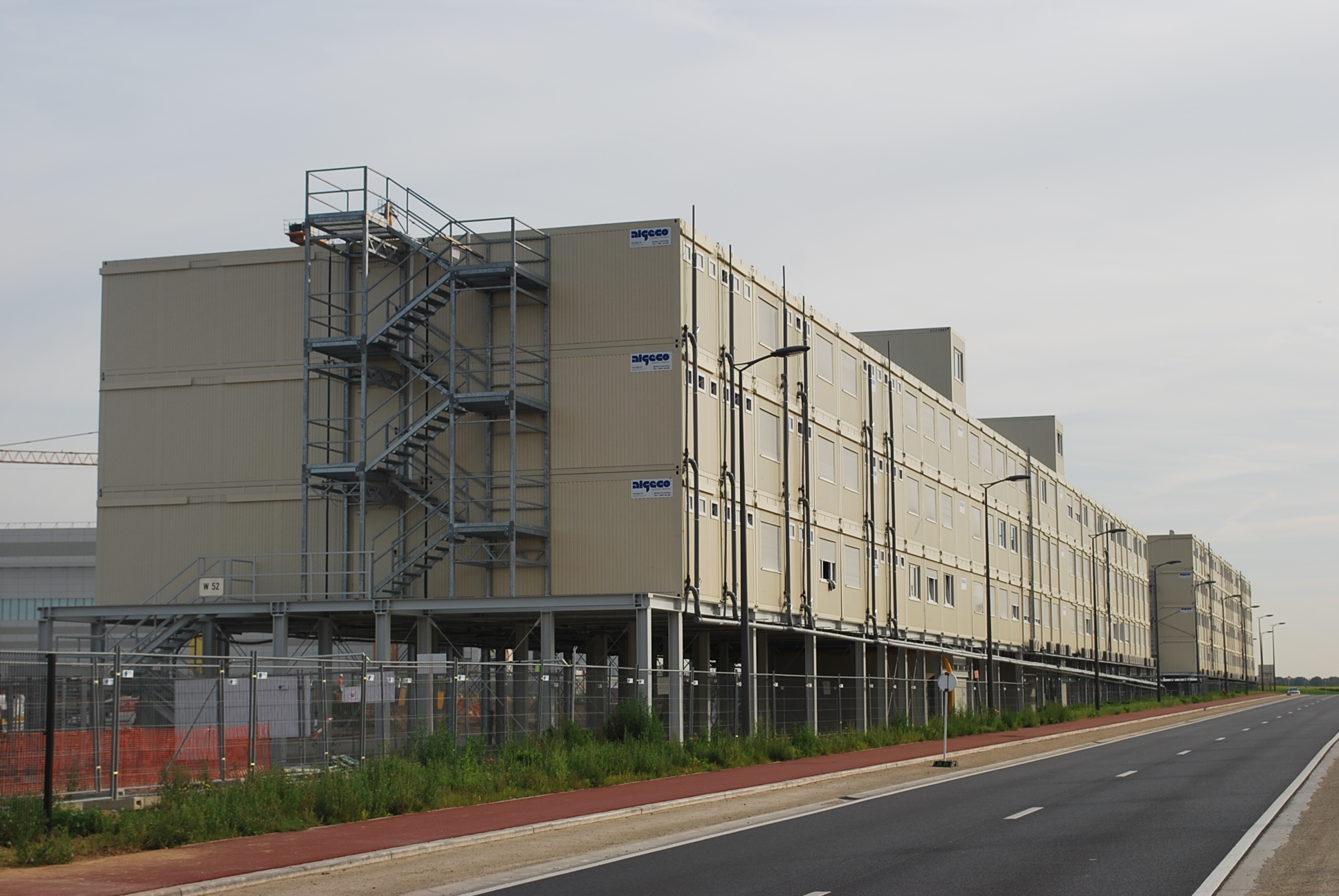 Origin: quick, simple and functional 
The Origin product range offers simple solutions with all essential comforts and safety for your employees. Origin was designed with the idea to provide a lot of flexibility. These robust units can be placed within hours: perfect for an emergency classroom, or other temporary building up to three floors high.
Solid and robust

Cost-effective standard solution

Very quick and easy to use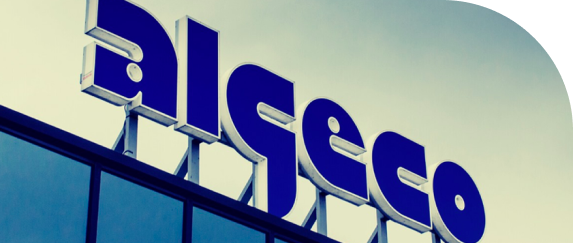 Algeco B.V.
Parallelweg 92
1948 NM Beverwijk
Algeco B.V.
Appelweg 14
4782 PX Moerdijk
Algeco Bouwsystemen B.V.
Zeiving 16
4214 KT Vuren
Algeco Bouw & Winkels B.V.
Havendijk 21
5301 HG Zaltbommel