Events
An event should be unforgettable.
With our years of expertise and experience in the events industry, we help to organize your event smoothly. We provide all the accommodations you need: from checkout buildings to production areas, from reception areas to an entire VIP village.
Modular structures for all events
Algeco has many years of experience in installing modular spaces for small and large events. For example, we supply structures for the design of event locations for local and international concerts and festivals such as Pukkelpop and Rock Werchter. With us you can choose from a varied range of modular solutions for the organization of your event.
From empty event location to bustling VIP village
With our modules you can turn your event site into a vibrant festival, pop concert or sporting event. Cash registers, sanitary facilities, reception areas, complete VIP villages: Algeco provides fully equipped and decorated prefab units at any location, anywhere in the world. Safe, comfortable and with all facilities.
Our products
Afbeelding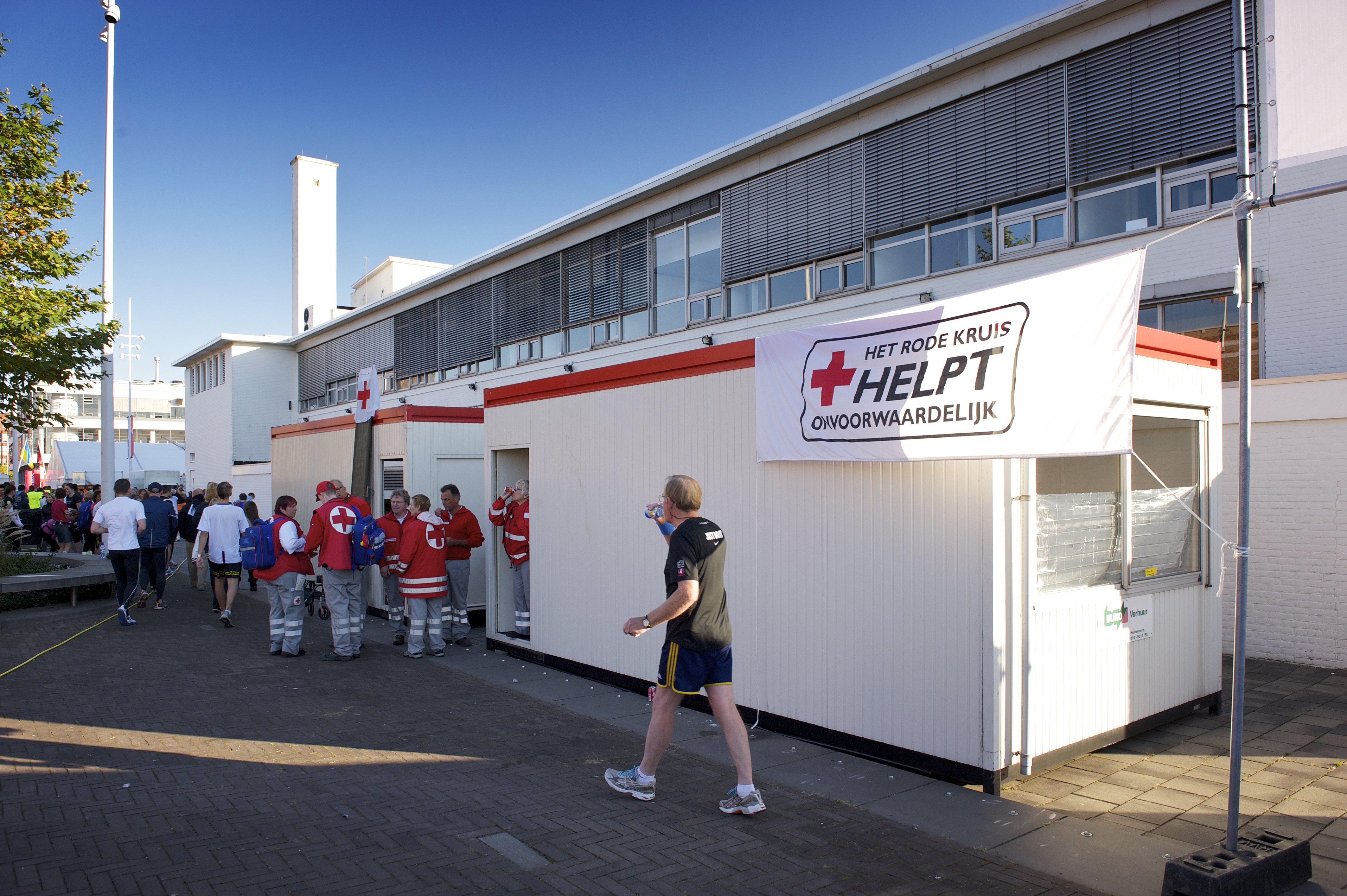 First aid post
A first aid station at a festival is more than just a place to put plasters on. The space where the victim is received is of great importance. A first aid post of our units meets all requirements.
Afbeelding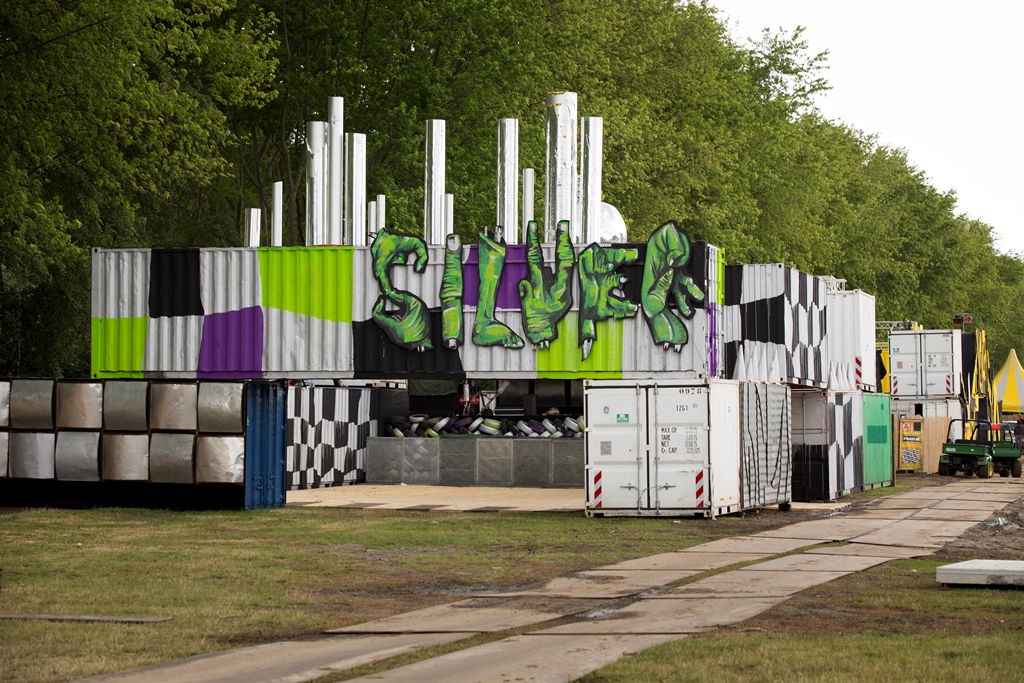 Container
A container to store material is important at any event, large or small. We have containers in different sizes. Even possible to color in your own house style.
Afbeelding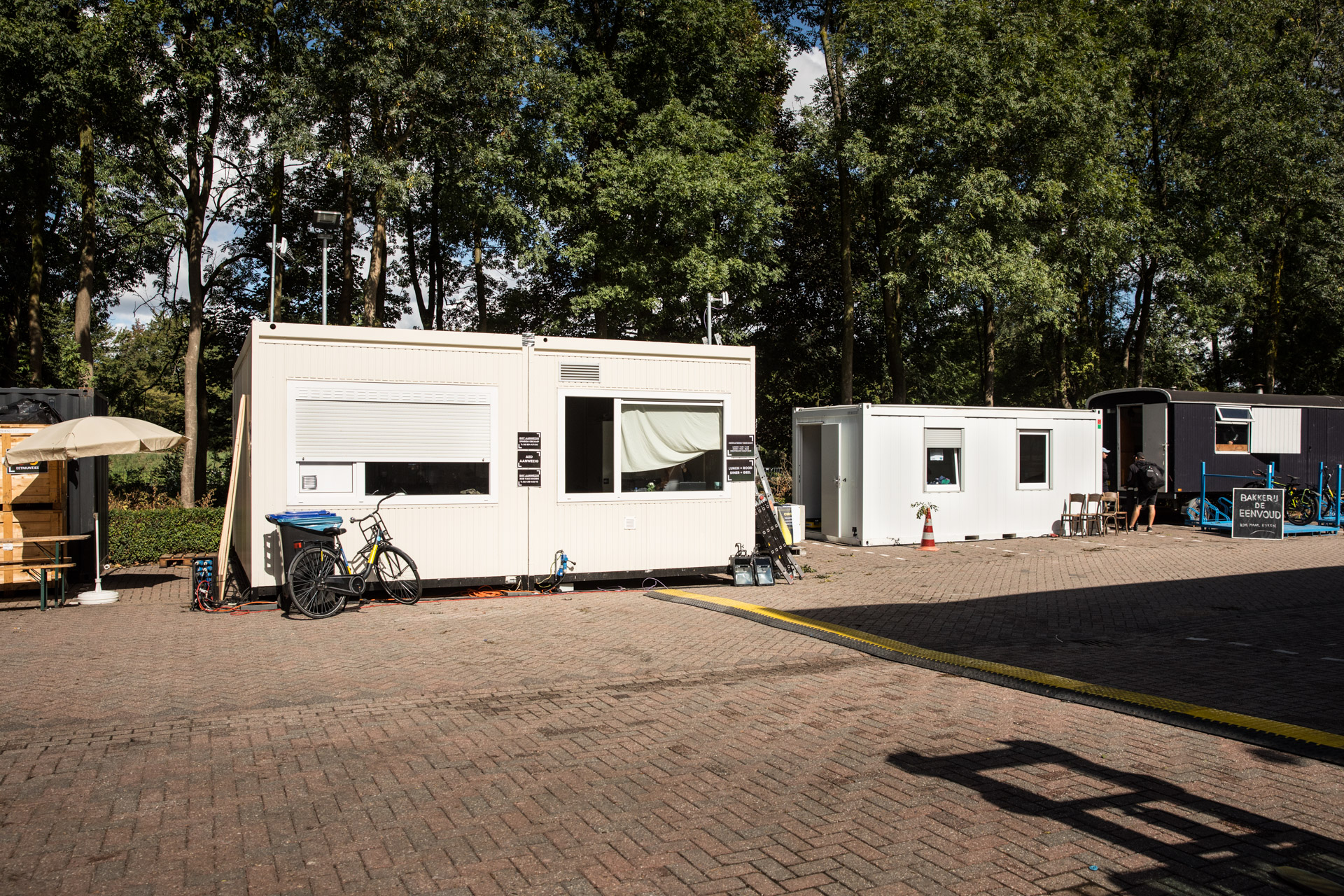 Office unit
Can be used as a production unit, media room, police station or simply as office space.
Afbeelding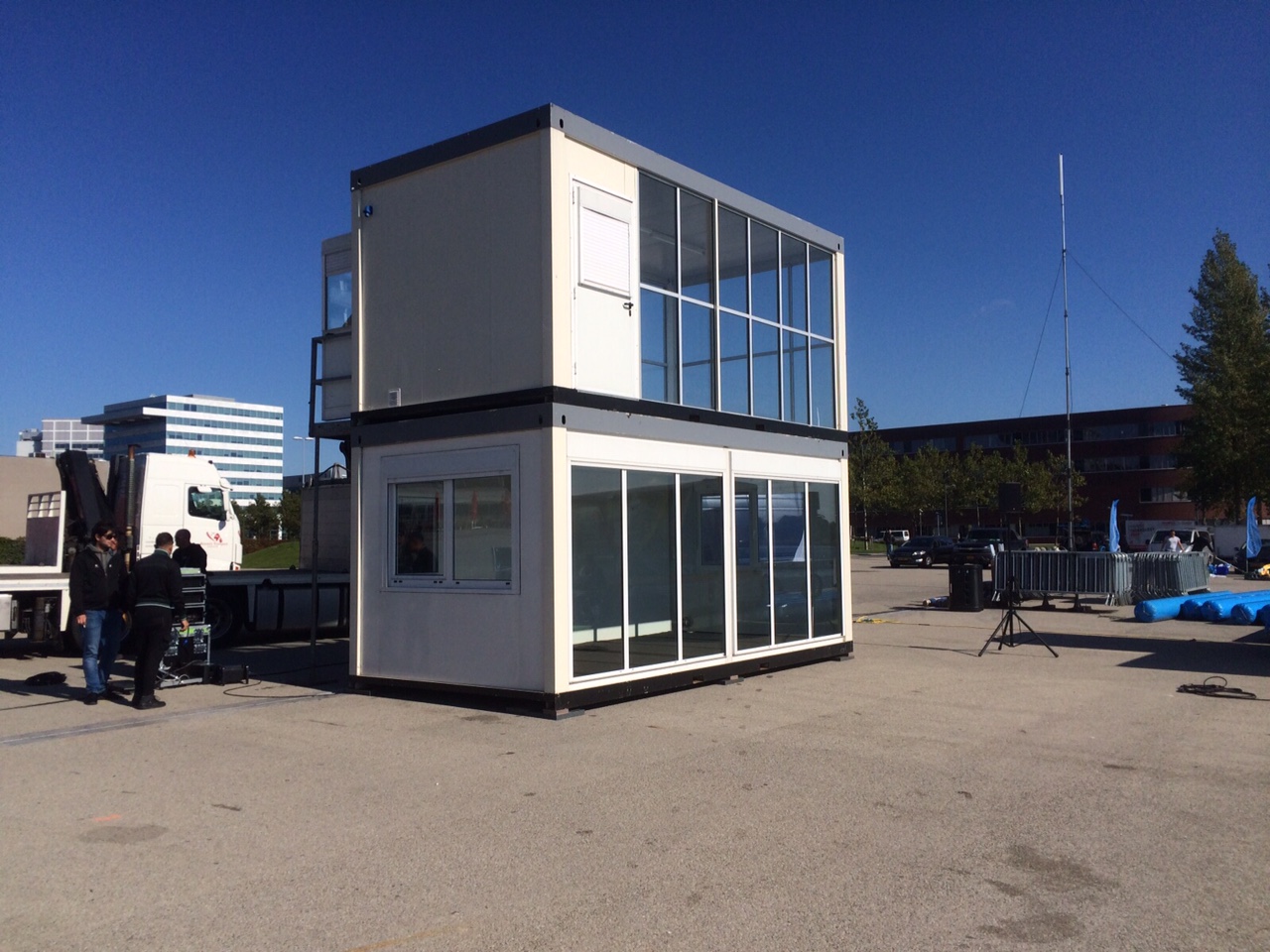 Studio-unit
The studio unit is multifunctional. The unit has already been used as a radio studio, porter's lodge, tattoo studio and exhibition space. Our units are easy to stack and adapt.
The advantages of Algeco for your event:
You get one expert point of contact. We solve unexpected problems quickly and smoothly.

Wide choice in modular spaces. There is always a modular solution that fits perfectly.

With Algeco you choose an experienced, expert and reliable partner. Our processes are VCA-P certified: working safely is the norm.