Colleagues have their say
Afbeelding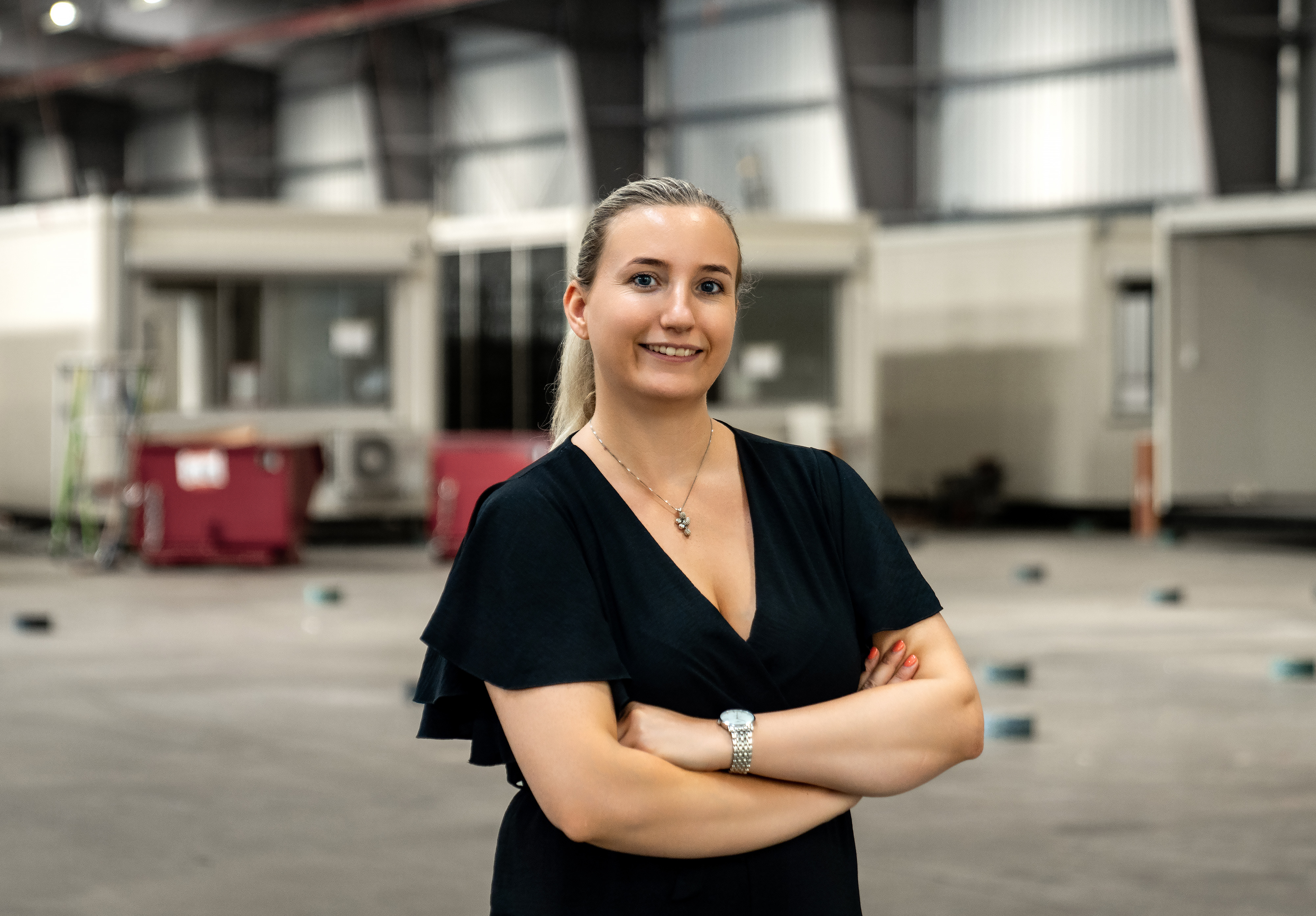 Chantal Zweedijk-Bakker
360° & Sales Efficiency Manager
'In my role as Marketing Manager, I quickly learned about 360° products from Algeco. They immediately caught my interest. I started learning more about them and found that I wanted to focus more on them in my work. So when I was given the opportunity, I grabbed it right away'.
Afbeelding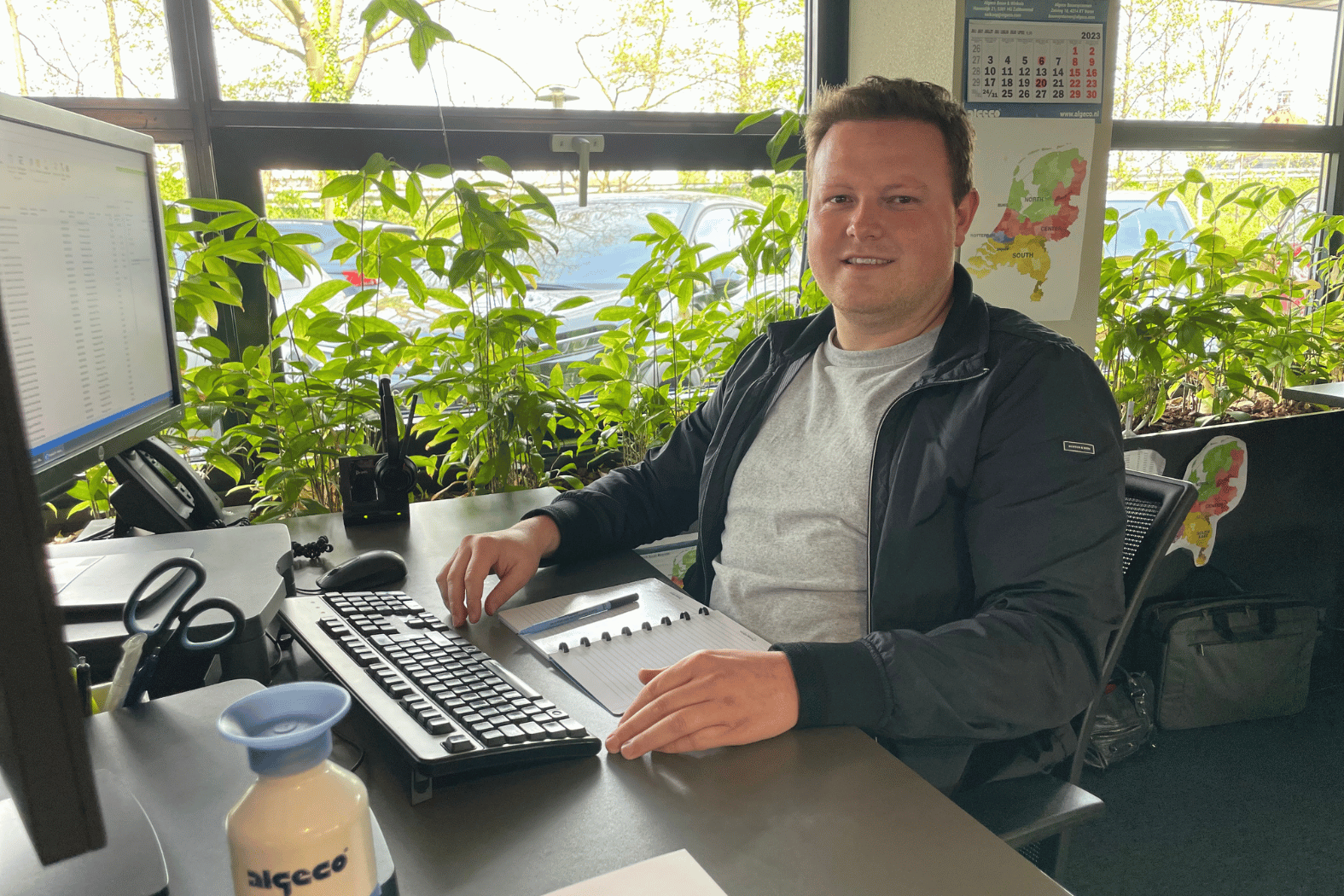 Maarten Spierenburg
Project Manager
'Inventive as we are, we always make sure a customer is happy'.
Agile and stress-resistant. Important qualities that Maarten Spierenburg believes are part of a Project Manager job. What else is involved in the job and why Maarten finds this position so fun and challenging? Maarten tells in an extensive interview.
Afbeelding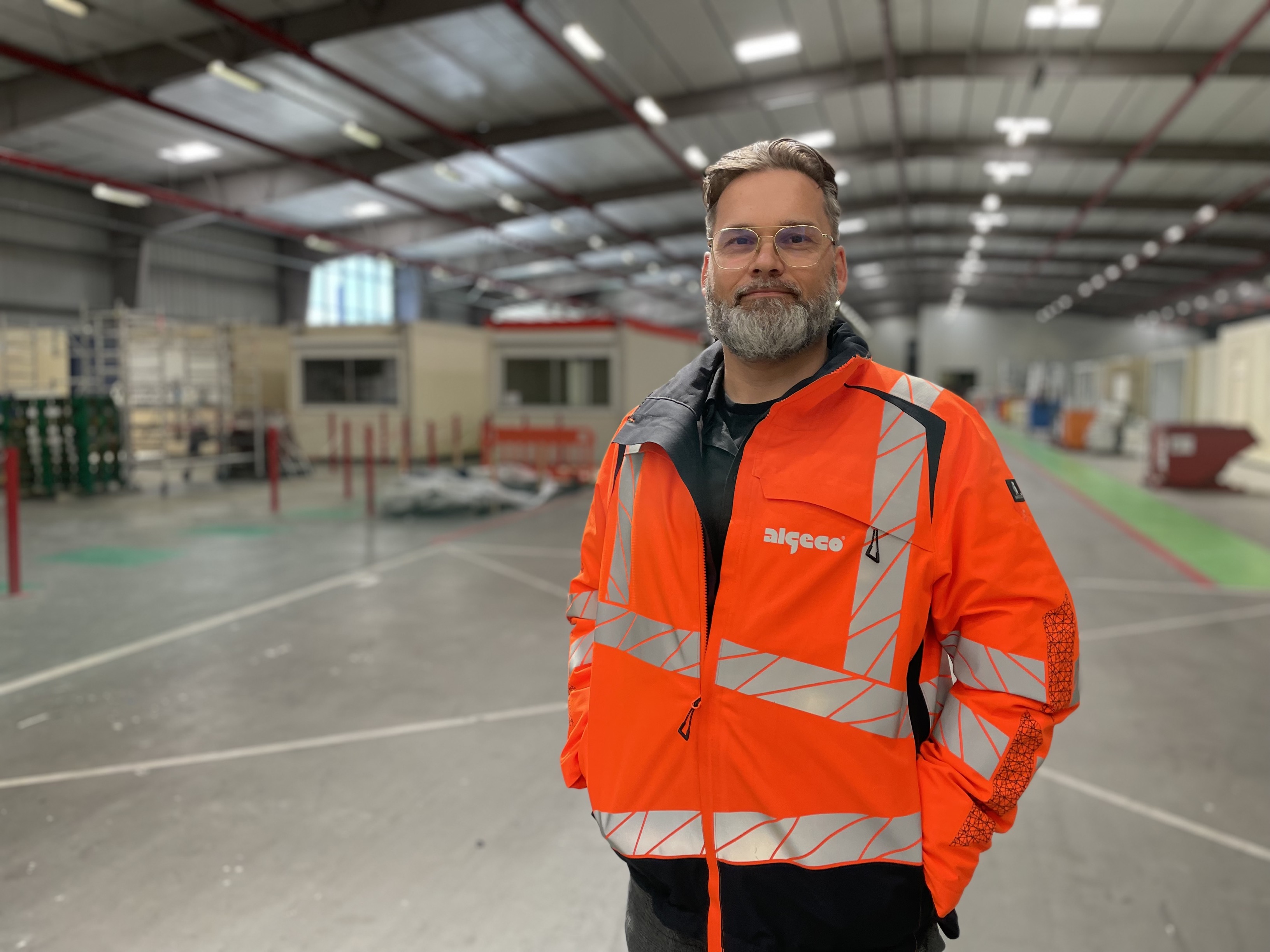 Dirk van Lieshout
Field Sales Representative
'Creativity is one of the 'must-have' qualities for Sales. No single project is the same; therefore, there are no ready answers to the client's requests immediately. If the customer wants to have a green roof and we don't have it in our portfolio – it's my job to find ways to make it possible.'
Afbeelding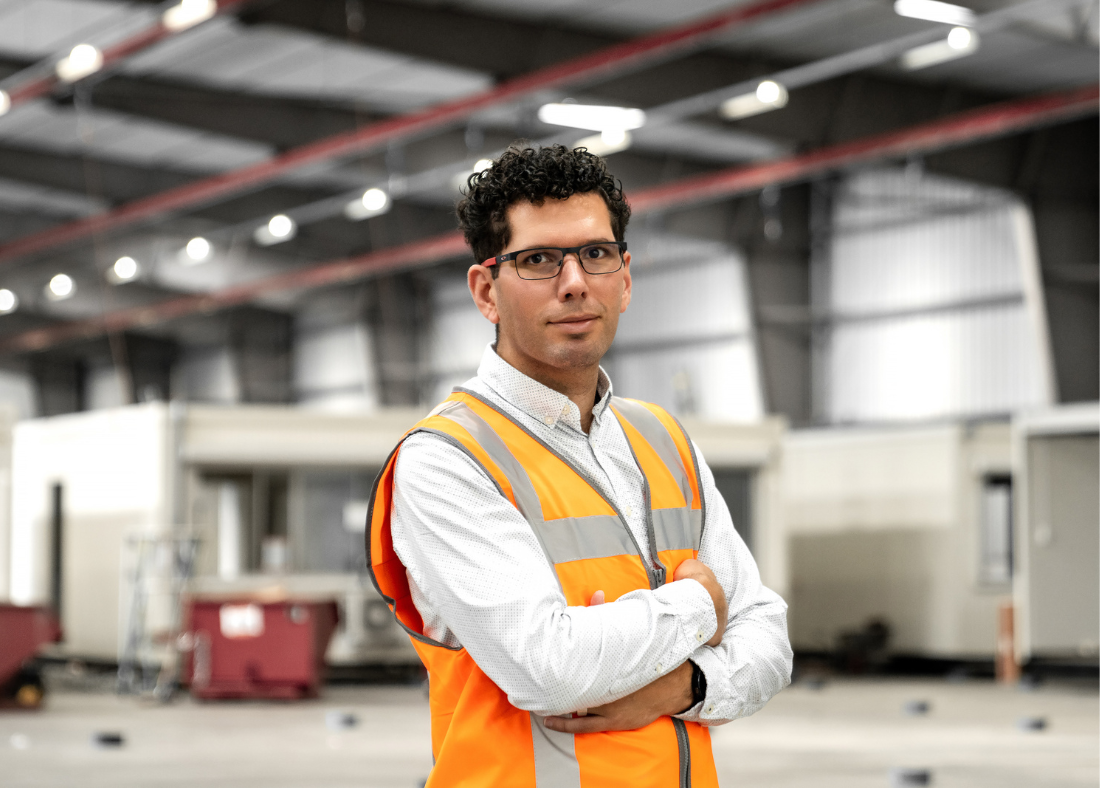 Marinus Seijts
Technical Specialist
'I enjoy drawing and being able to help people. In my position, I help colleagues to prepare quotes and advise on the right placement of the units for customers.'