Vacancies
Algeco is always looking for new talent. Do not hesitate to apply.
Colleagues talking
Would you like to know what it means to work at Algeco? What possibilities and opportunities there are? Who better to ask than the experts! The word belongs to our colleagues.
Afbeelding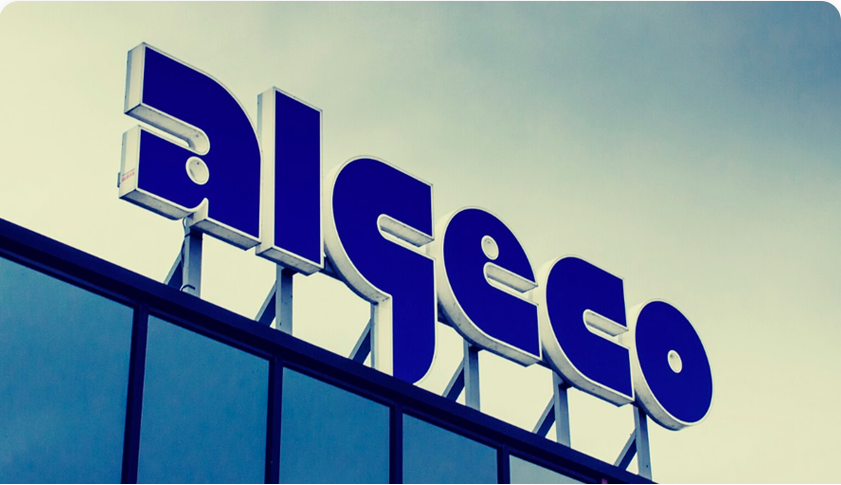 'At Algeco you work on large and small projects, and that's where opportunities lie!'
Colleague: Justin de Vries
'With a fresh perspective and a good dose of enthusiasm, I work on better modular buildings in the Netherlands every day!'
Afbeelding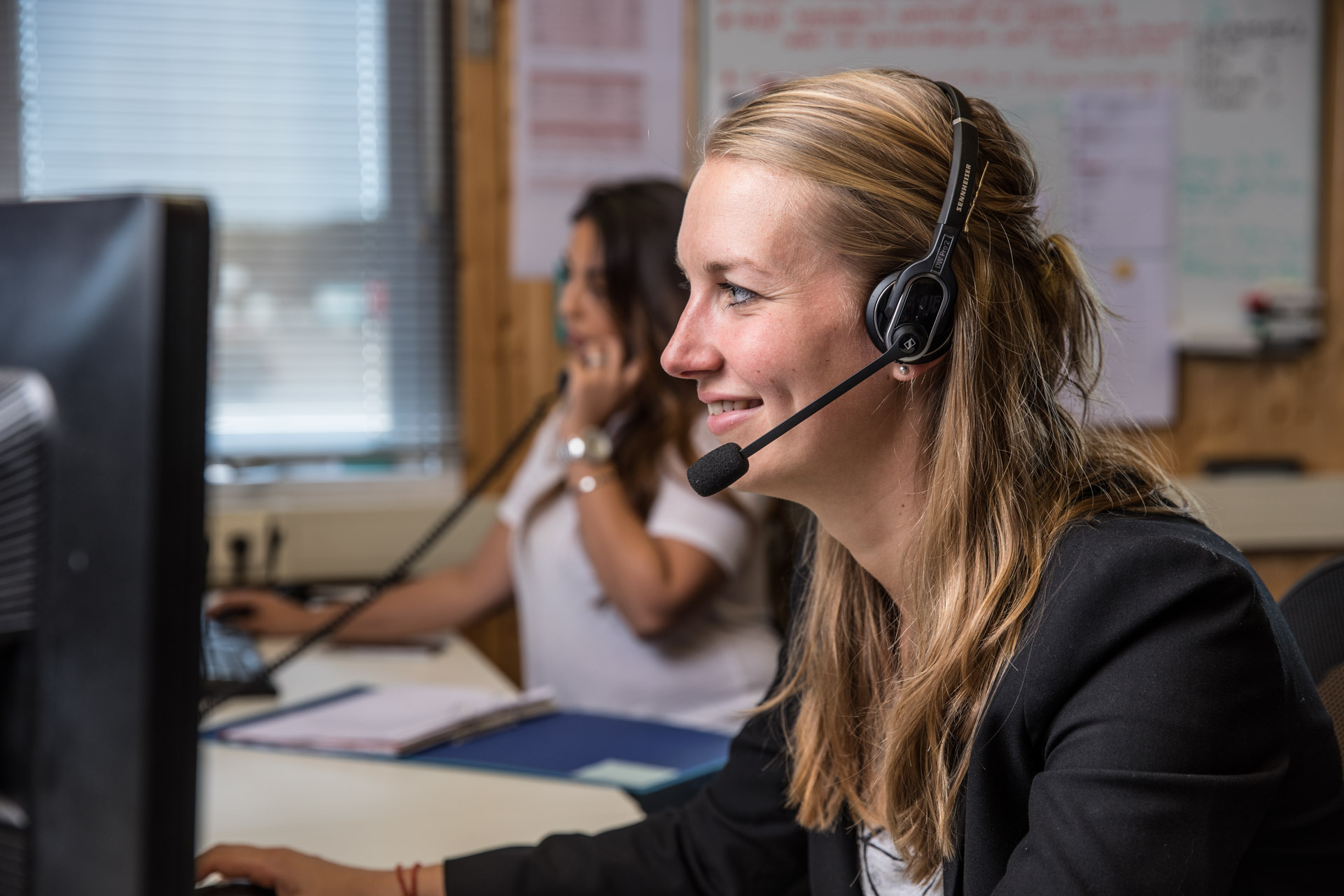 'I felt at home very quickly within a professional company like Algeco'
Colleague: Ingrid Jongert
'As an inside salesperson, I work daily with a friendly team on great assignments and projects'
Afbeelding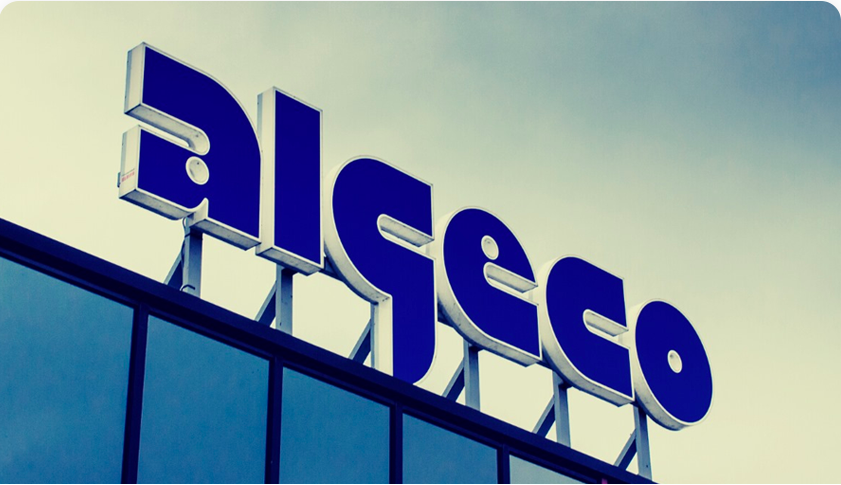 'I get my energy from the positivity of my team when they work on beautiful modular projects'
Colleague: Annemiek Glorie
'Within Algeco, there are opportunities and possibilities for everyone who goes for it'
Vacancies and Interships
Pleasure, professionalism, progress and involvement: these are the pillars on which our personnel policy is based. Throughout the year, Algeco is looking for talent through vacancies for all matters related to our company.